Father's Day Look-Alike Puppet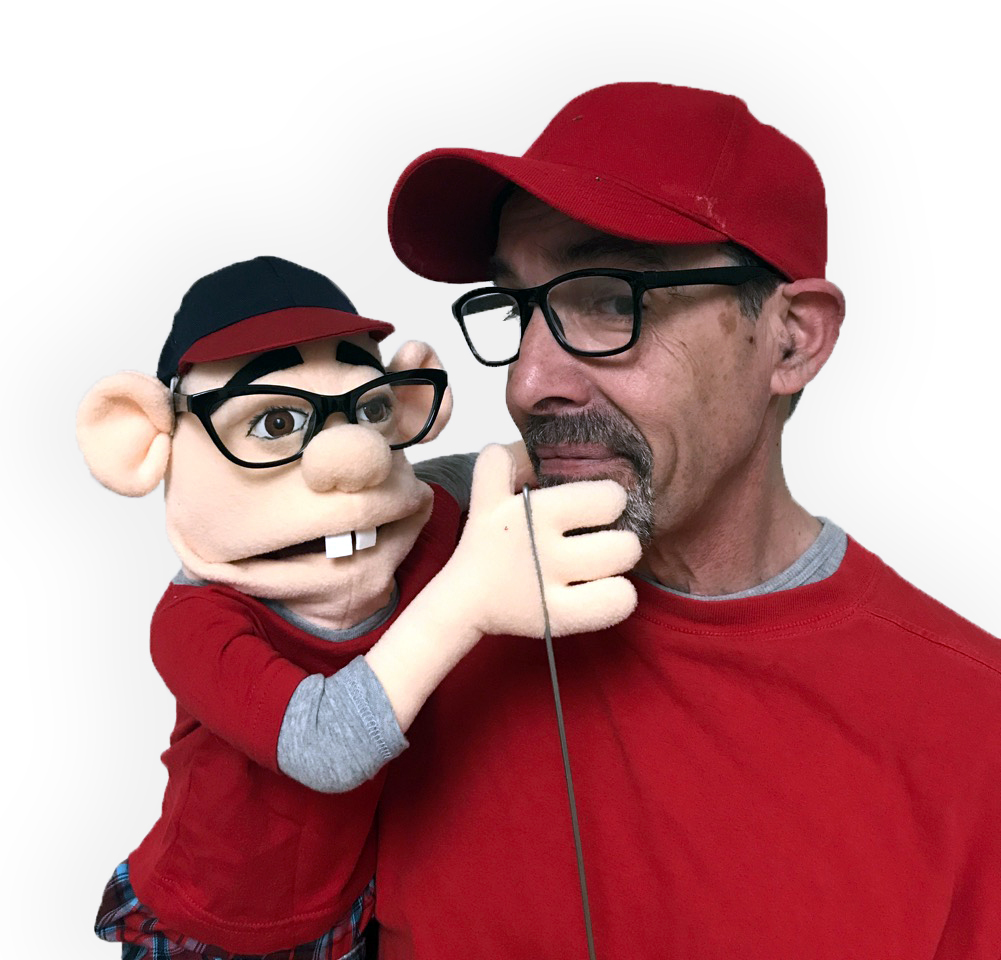 Father's Day Look-Alike Puppet
Father's Day is coming up! Get a custom, one-of-a-kind, hand-crafted muppet puppet made in the likeness of your Dad.
Each Adult Look-Alike Puppet includes a single set of clothing with a Shirt (option for t-shirt or button down and color preference), Pants/Shorts, Sneakers or Sandals, and a Puppet rod. All of the clothing is removable. Add-ons and specialty clothing are available. See details on ordering/how to order below.
Made just for you. Ready to ship in 2-3 weeks.
ORDERING
In adding the item to your cart, you will be prompted to fill out personal contact information as well as the following information: eye color, hair color and type, etc.
***If the person the puppet is being made to look like has facial hair or tattoos or if you would like to add custom clothing or accessories, please select 'Standard with Special Additions' as the Style of puppet or no special additions can be added.
SIZING
ADULT LOOK-ALIKE PUPPET
27-30 Inches Top-To-Toe
The Father's Day Look-Alike Puppet is sized to fit the hand of an adult.
The 'Father's Day Look-Alike Puppet' is designed and made by Eva Gronowitz.
© Eva Gronowitz 2018