Custom
Shop
CHOOSE A PUPPET BODY TYPE
TO BEGIN YOUR CUSTOM ORDER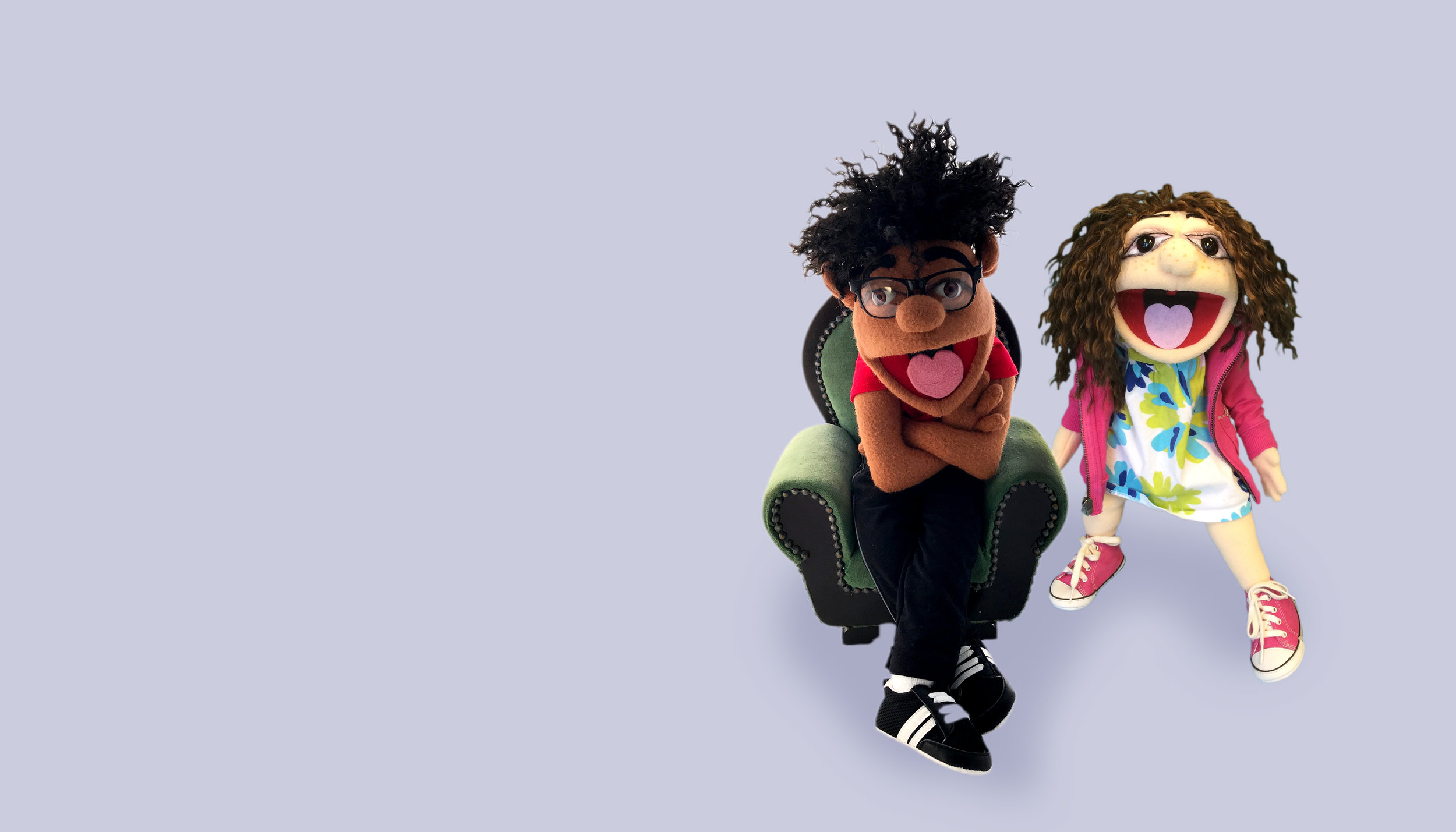 2
Pick Clothing
Choose between either Standard Puppet Clothing ($20, includes t-shirt, jeans, & sneakers), or Custom Puppet Clothing ($50, totally custom outfit).
3
Add Extras!
Add as many extras as you would like: We have a variety of accessories and facial hair options to offer as well as things like posable fingers and tattoos.
4
Checkout & Upload Photos
Once you've selected a puppet body, clothing, and all of the extras you would like, checkout and enter your contact & payment details. You'll receive a confirmation email with a link to upload photos to help us customize your order.
Keep an eye on your inbox—we'll follow up with you by email
(if needed) to confirm order details and to gather any other information necessary to customize your puppet. We'll also send you a process picture and a picture of the completed puppet before we ship.
Custom order puppets start at $250, take 3-4 weeks to complete.
Not interested in adding all of the teeny-tiny details? Contact us and we'll work one-on-one with you to create a custom order.